2. Rapid notification
Never miss an important update. Gauge your organisation's position at the Oho dashboard. Automatically receive email notifications when an accreditation is due to expire, has expired or has been revoked.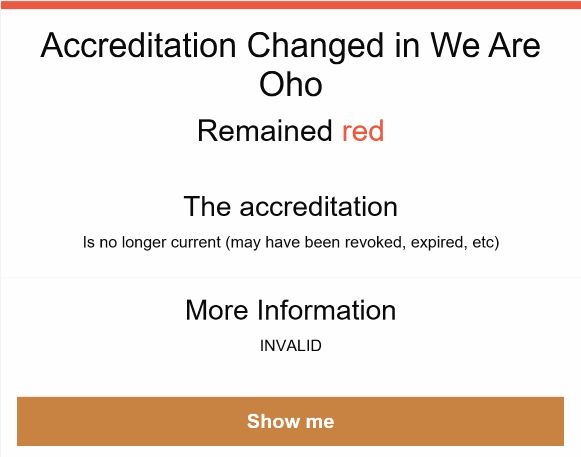 4. Expiry management
Oho expiry management covers common accreditations you can't verify such as National Police Checks and first aid certificates. Use common accreditations or build your own such as coach, chaplain, or crisis trainer (anything you like).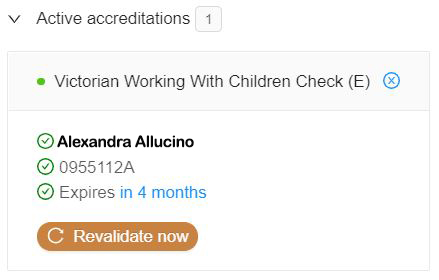 3. Evidence of due diligence
Say goodbye to paper based records and excel spreadsheets that can be lost or tampered with. Exceed the expectations of your auditors. Get a secure and enduring audit trail, accessible now and into the future.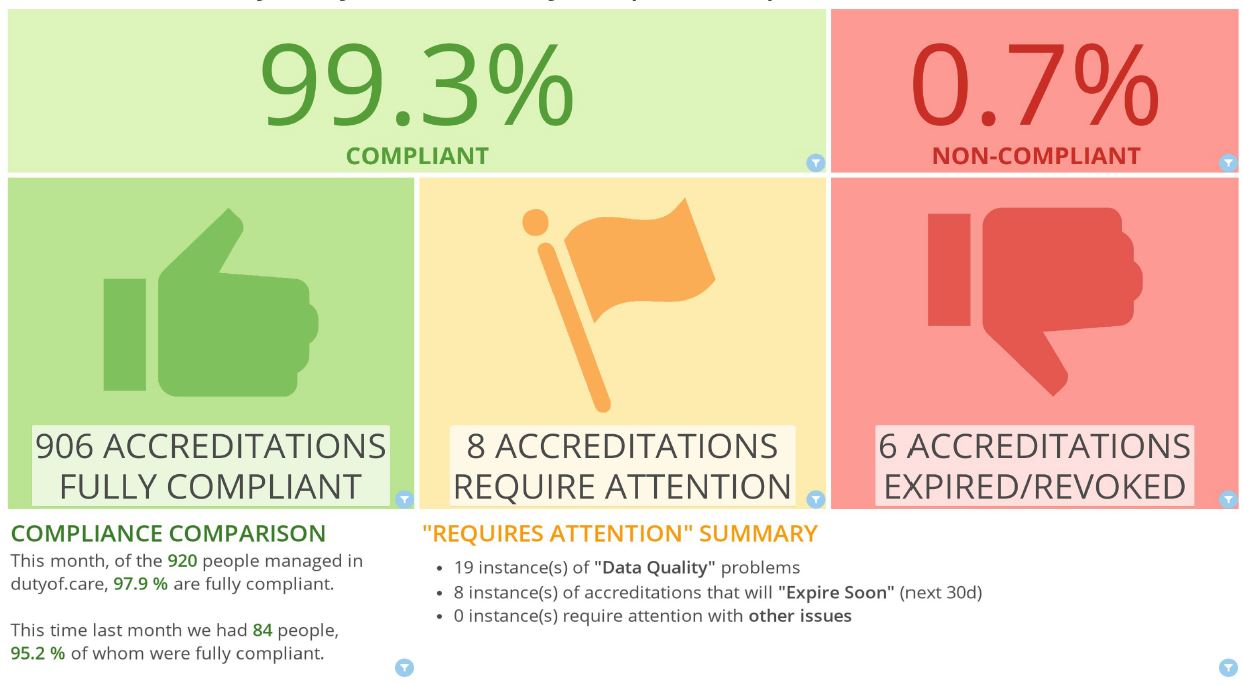 5. All in one place
Choose to use the Oho interface or integrate to your HR application to ensure a single source of truth for all verifiable and expiry based accreditations.