Oho's mission is to make Australia a safer place. 
Oho has created the first real solution to worker accreditation management.  
Oho's originated from the confronting testimonies of survivors in the Royal Commission into Institutional Child Abuse in 2014. At this Royal Commission, the first case heard related to a CEO of a community organisation who lied about the validity of his WWCC allowing him access to commit crimes.    
Following soon after came the Royal Commissions into Disability and Aged Care in 2019, which only heightened our belief in the need for Oho. Survivor stories again identified that organisations were not verifying basic 'right-to-work' credentials, which are often revoked, leaving unsuitable people in situations of access and creating preventable risk.   
It became abundantly clear that organisations were failing to use those credentials effectively to protect some of the most vulnerable in our communities.   
Oho is helping to protect vulnerable people all over Australia. Our always-on verification system protects over 1.7 million Australians through sports clubs, childcare centres, community groups, governing bodies and organisations Australia-wide.   
Join the Oho Community and keep Australia safe.
Find out how!
"

It's our mission to make complex

systems simple"
Claire Rogers
CEO & Co-Founder, Oho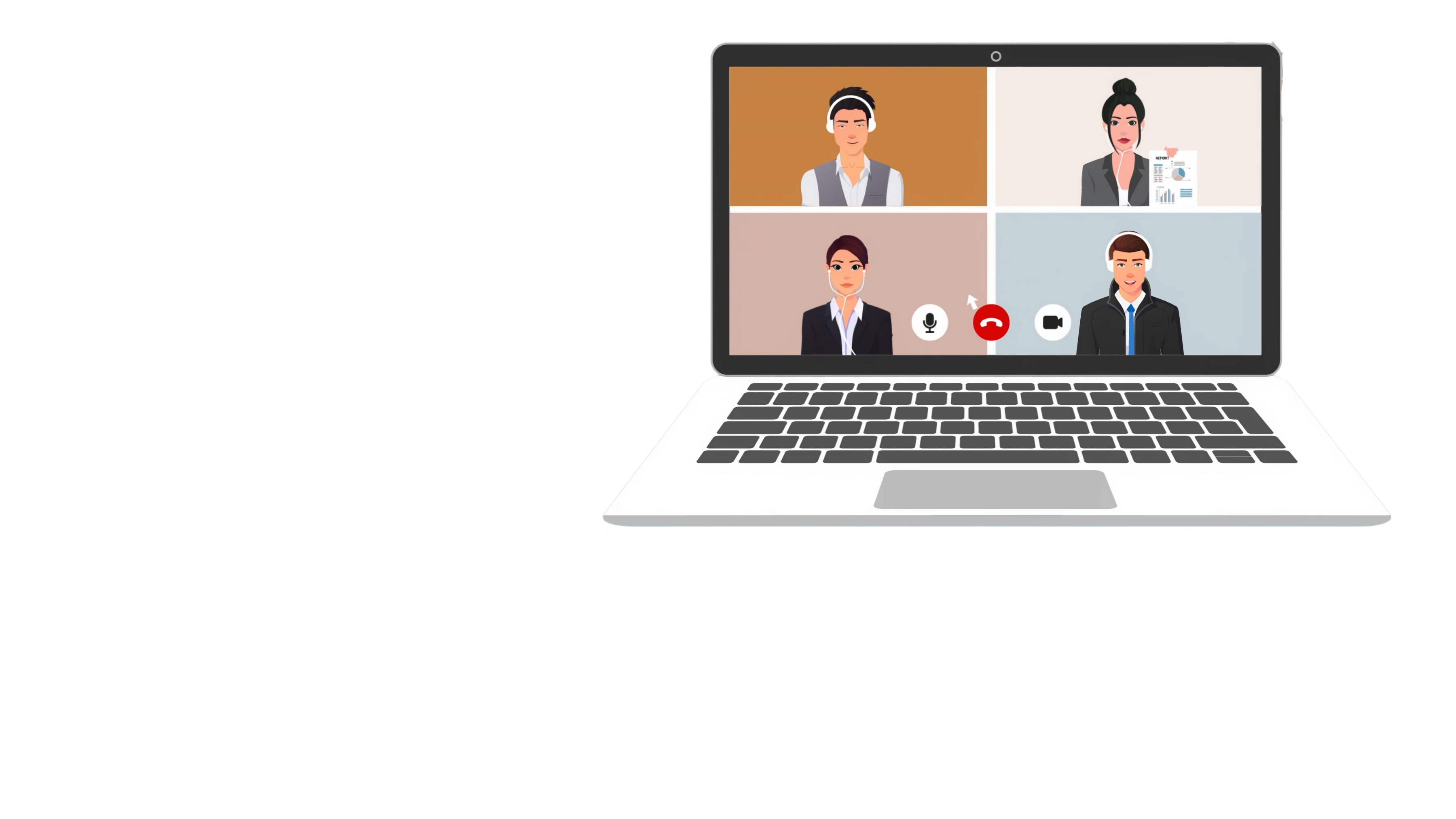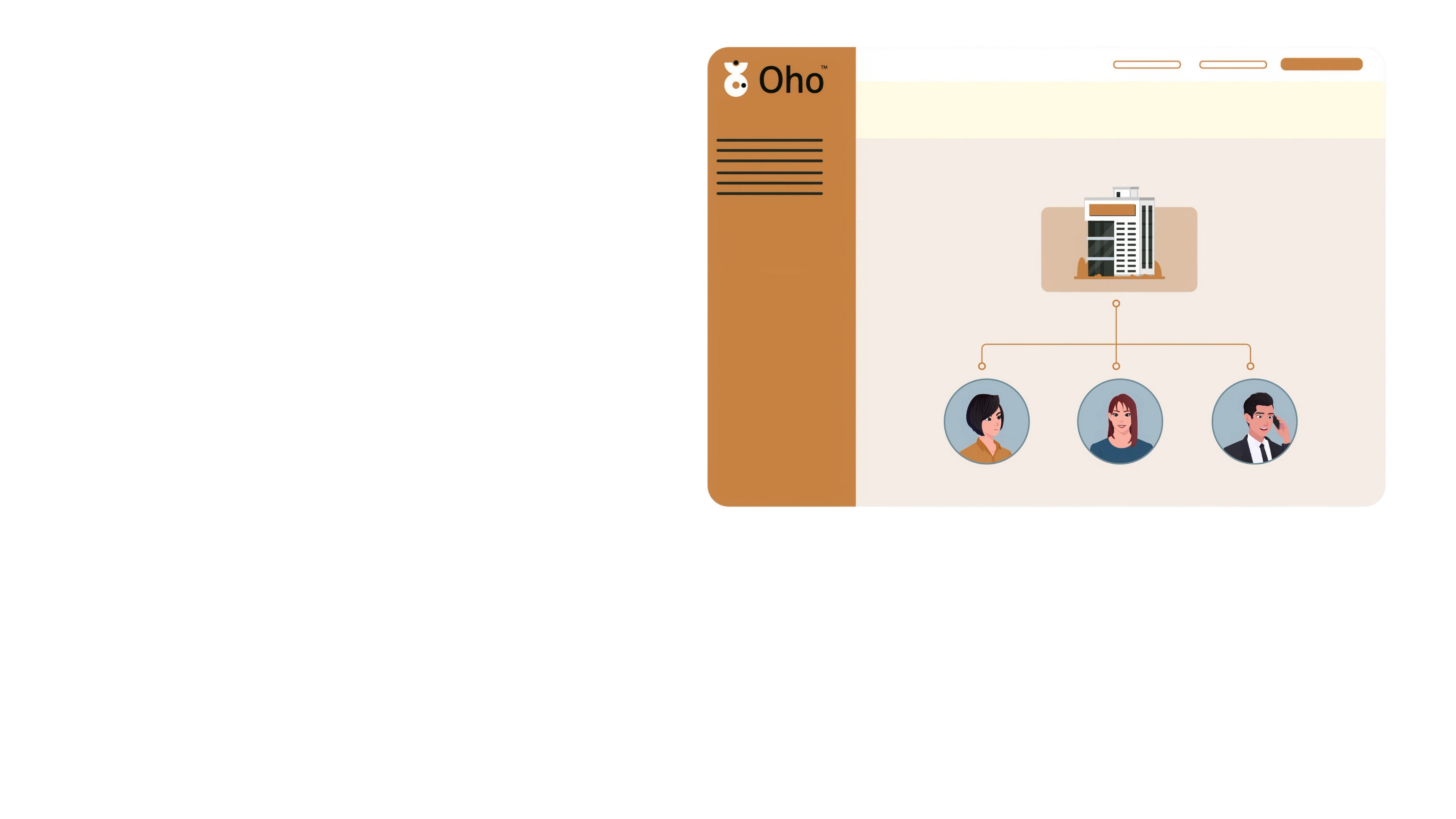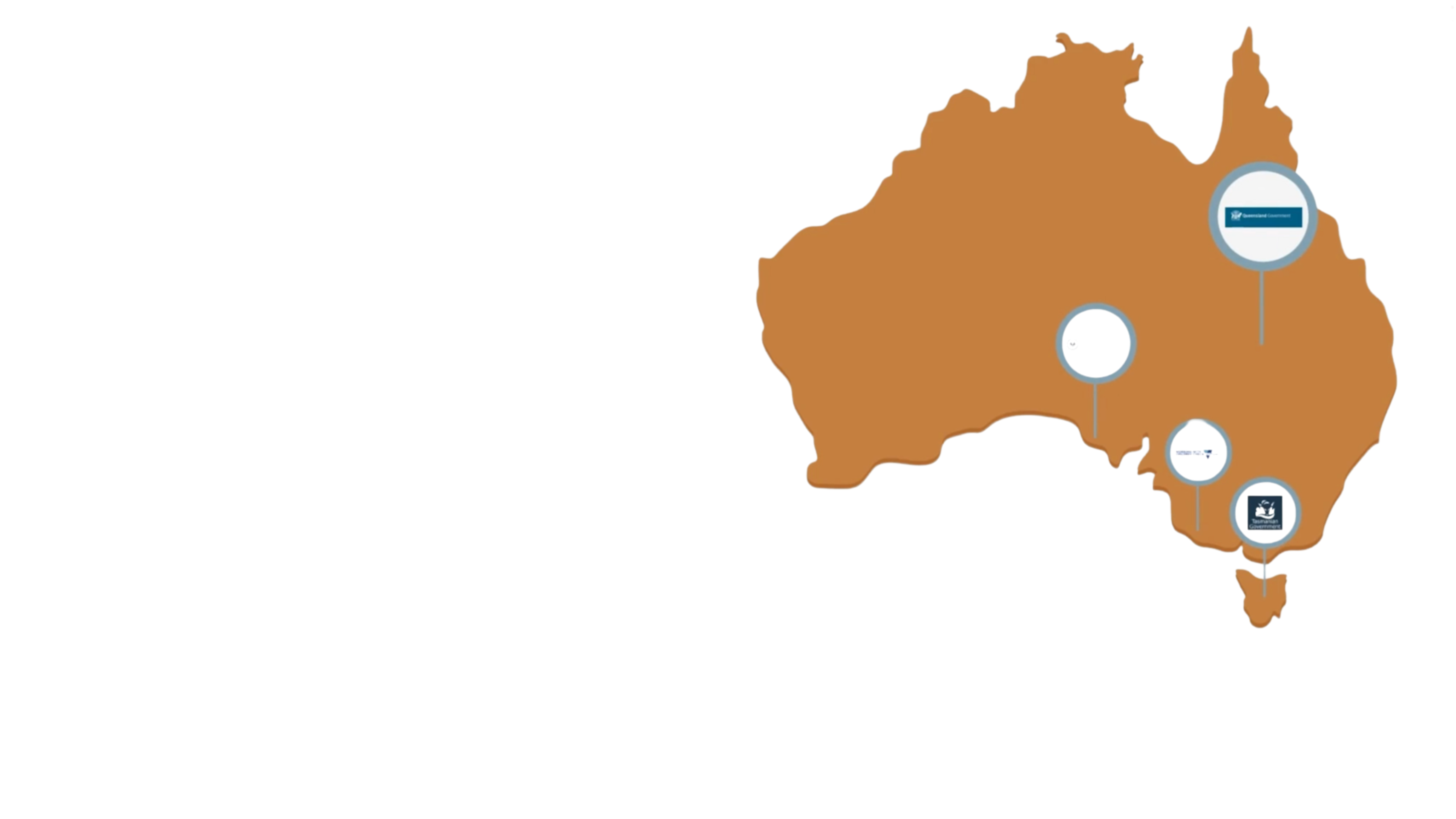 Experts in Tech. Experts in Community.
Oho works with you, to safeguard your vulnerable people. We're experts in technology, consistently building out new features to suit your needs for accreditation management. We're also experts in community, and understand the importance of protecting vulnerable Australians.
Focused on you. 
Oho is all about you. We're always focused on streamlining your accreditation management processes, adapting to your HR or payroll software, supporting your data collection and generally improving your Oho experience. 
Australian Made.
Oho is made by Australians for Australians. All of the Oho team operate out of Melbourne, working hard to protect the country's vulnerable people.