"There have been too many revelations of adults who have averted their eyes from this evil."
Julia Gillard, Australian Prime Minister – November 2012
…on why she created the Royal Commission into Institutional Responses to Child Sexual Abuse.
Decades ago, it was very different growing up in Australian cities and towns. Kids roamed freely. Parents gave little thought to it, knowing they would be OK.
It's not the same today.  We live in bigger cities with many more people. Technology has massively influenced our lives. Community bonds have weakened, as has trust in the safety of neighbourhoods. Human nature hasn't changed – but there's just more opportunity for things to go wrong.  And to go wrong in devastating ways. Children, people with disability, and others in care are particularly vulnerable to poor practice or, in the worst cases, to abuse.
Government accreditation schemes record the compliance of workers – compliance with expected levels of competency, but also with the expectations of communities. In that sense, government accreditation is a proxy for the good character of our volunteers and workers. That's why accreditation is so important. Because people invest so much trust in its ability to keep people safe.
In November 2014, the Royal Commission into Institutional Responses to Child Sexual Abuse began.
At the time, Oho's founders were providing technology services to not-for-profit organisations across the community sector. Girl Guides Australia asked for an off-the-shelf software solution for managing worker accreditation. There were none.
Around the same time, a brave colleague, a survivor, provided a witness statement at a commission hearing. In total there were 1,200 witnesses over 400 days of inquiry.
To share the room was to feel the very darkest side of humanity. So, the team asked, 'how could we, a technology consulting business, play our part in preventing abuse, and make vulnerable people safer. We had to acknowledge that some people will always seek to abuse others, but we can build fences around them.
And that's why we created Oho.  A system that keeps watch, every second of every day.
In fact, our name, Oho, is derived from the Dutch name for the Eurasian Eagle Owl. A strong animal with a kind demeanour and quiet presence, that never stops watching, and strikes with devastating speed when required.
Every single case of abuse impacts not just the victim, but hundreds of people around them, creating dramatic changes in their lives across a lifetime.  Each individual protected represents a corresponding legacy down through generations of lives. Even if one person is saved from abuse, Oho will be successful. But Oho has the capacity to protect millions of Australians by using technology for good.
Join us on our mission to keep Australians safer.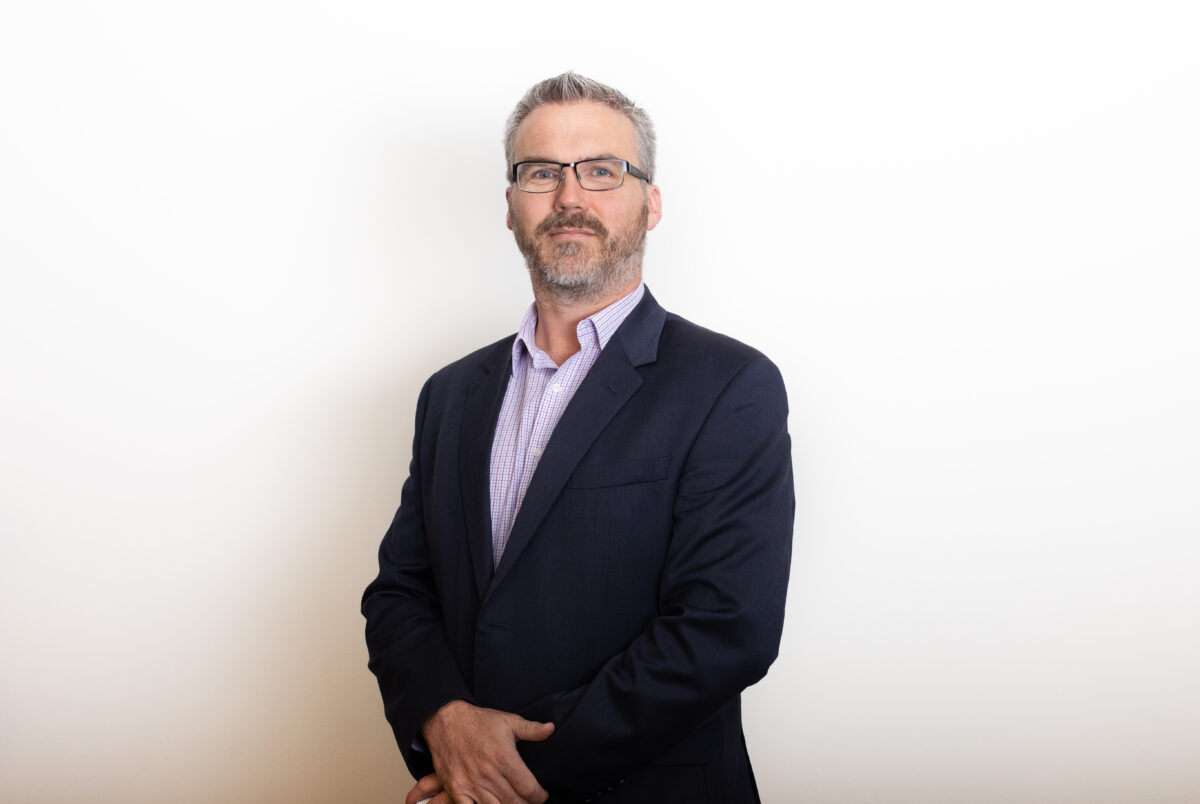 "Every Australian should ask the question, 'how many times is it acceptable for a vulnerable person to be abused? When is it ever OK? Because the answer is, 'never'."
Daniel Muggeridge
CO-FOUNDER at OHO