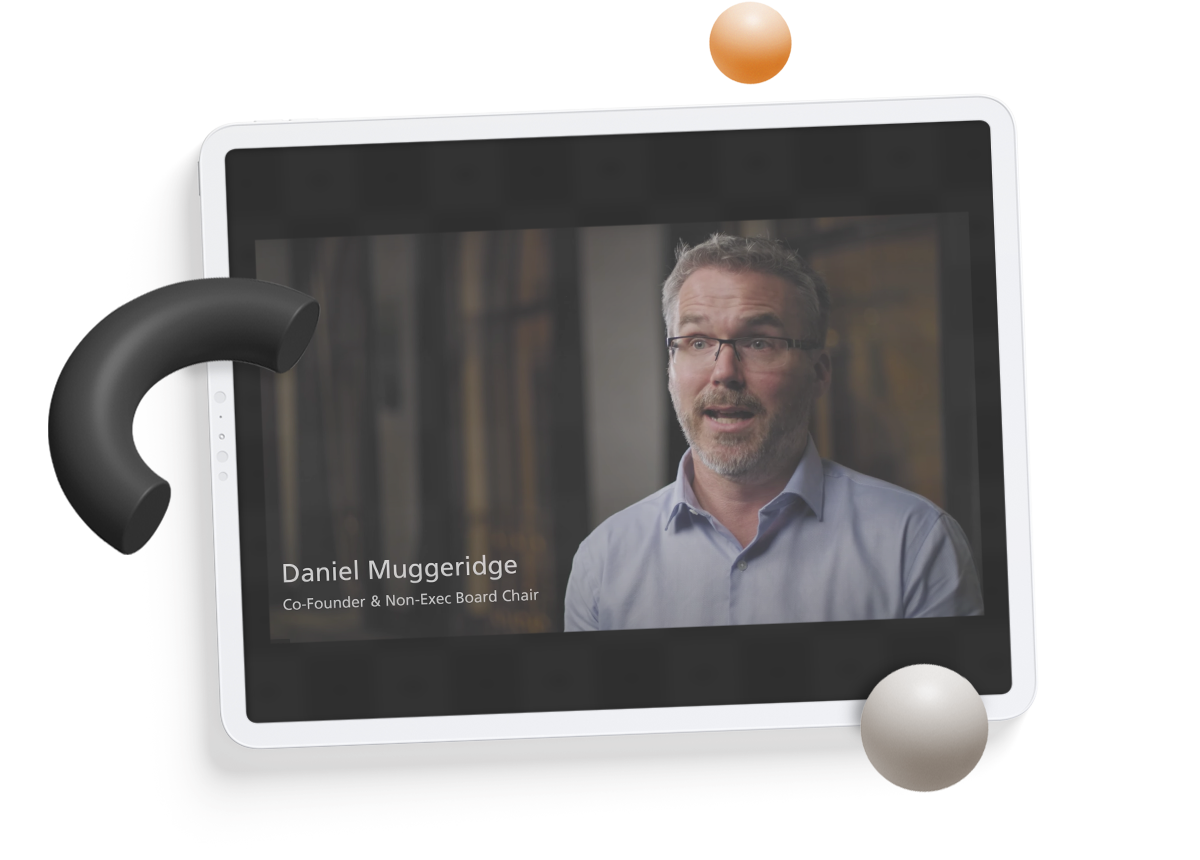 Confidence for employers, workers, regulators and families.
Say goodbye to paper based records and excel spreadsheets that can be lost or tampered with.
Demonstrate your compliance with an auditable, permanent record of checks that will be accessible forever.
Learn more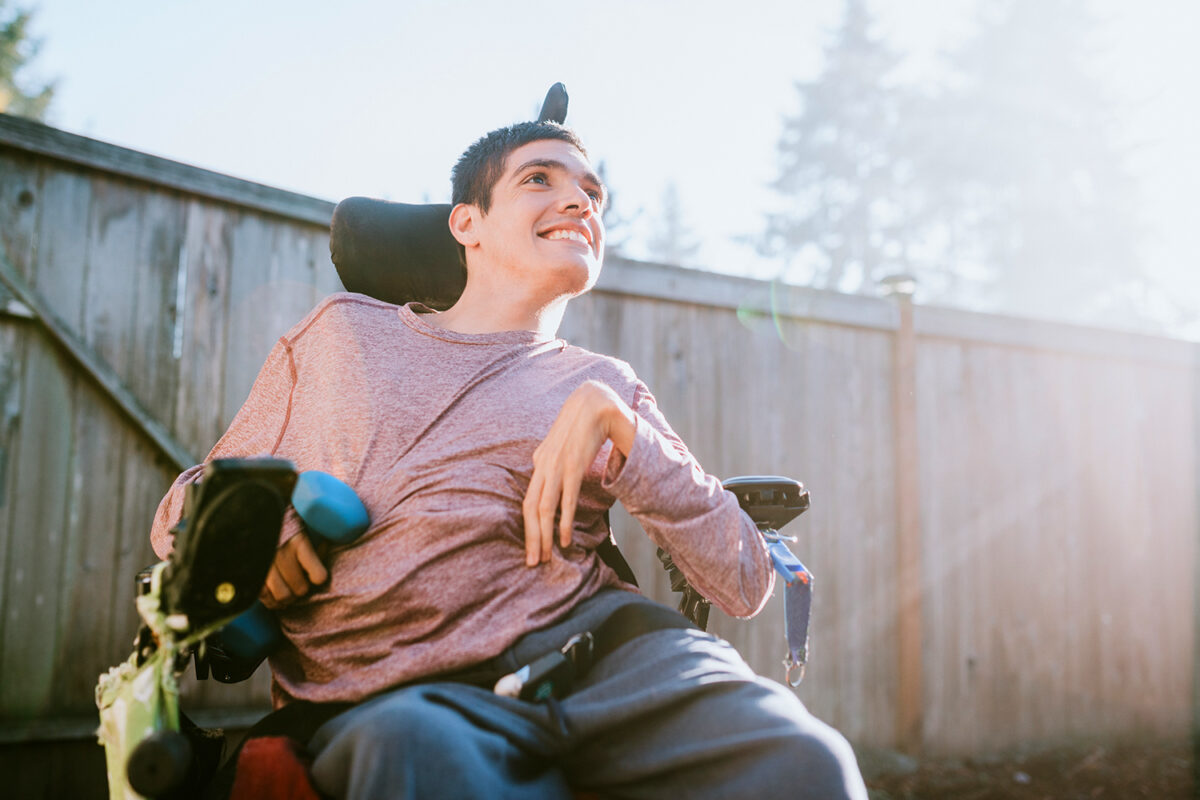 If 30 years ago the organisations that you now represent had been asked this question, 'whether or not that was a safe institution', what would you have answered? What has demonstrably changed in your organisation today that creates a safer environment?
Robert Fitzgerald AM
Royal Commission into Institutional Responses to Child Sexual Abuse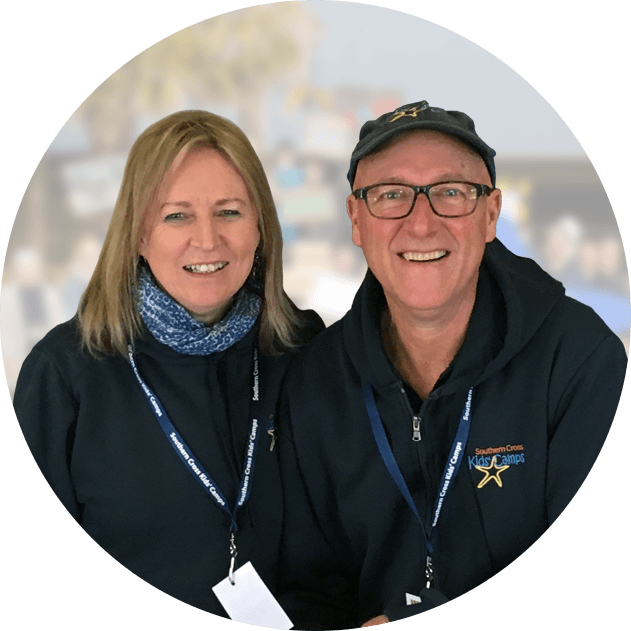 Oho has taken us to a new level in not only ensuring our volunteers are appropriately credentialed, but is also saving us hours in doing so. We love partnering with Oho to help keep kids safe! These guys are champions!
Peter Lusk
General Manager Southern Cross Kids Camps, March 2020