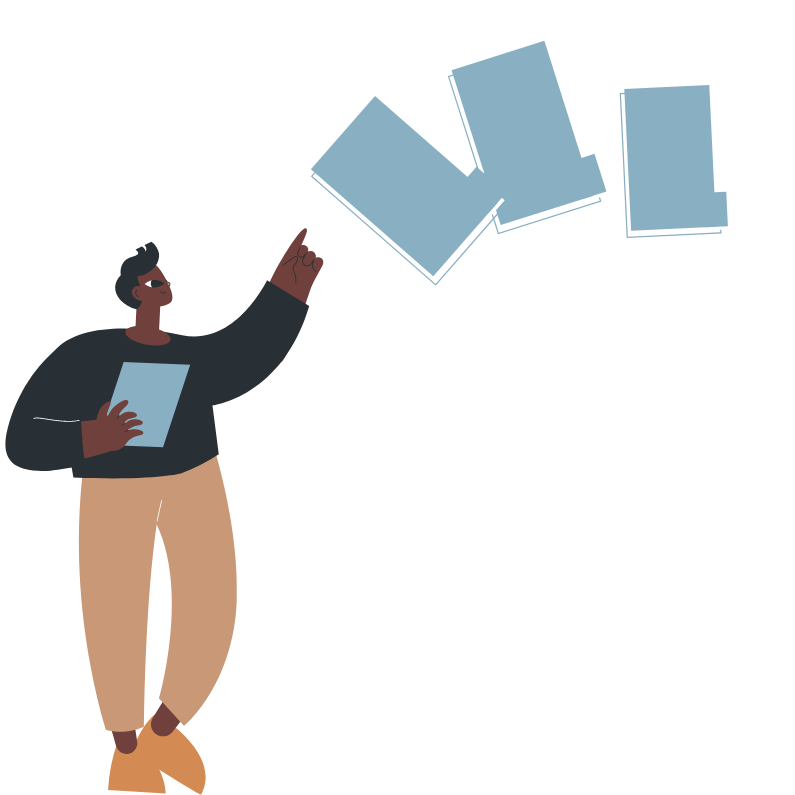 Collecting vital information from staff and volunteers can be endless and frustrating. We assist administrators to source often hard to obtain data from staff cohorts, no matter how large or complex.
We review and match your organizations information policy, enabling collection of the data that matters most to you. All your WWCC numbers, teacher registrations, police checks, and in-house accreditations are entered into Oho complete with a single upload.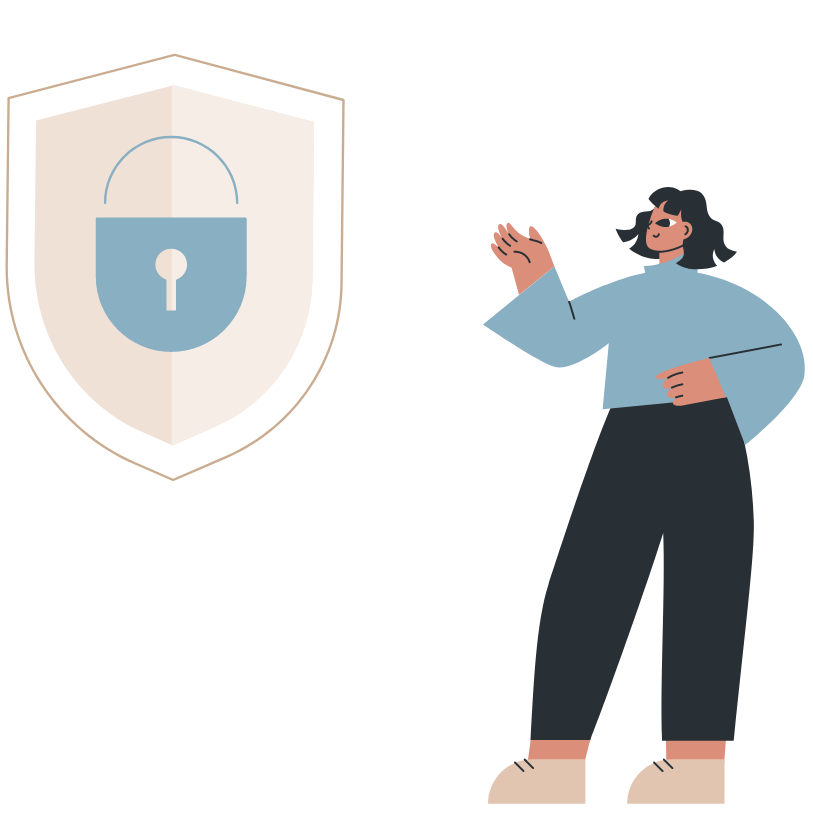 With Oho, you can rest assured that your most important data is securely stored in one single, easily accessible location in perpetuity.
Using our sophisticated algorithm, Oho cleans your customised data to eliminate standard errors and duplications. With attachment storage capacity and enduring record-keeping, Oho's storage capabilities enable you to more transparently minimise potential breach risks and manage your compliance reporting responsibilities.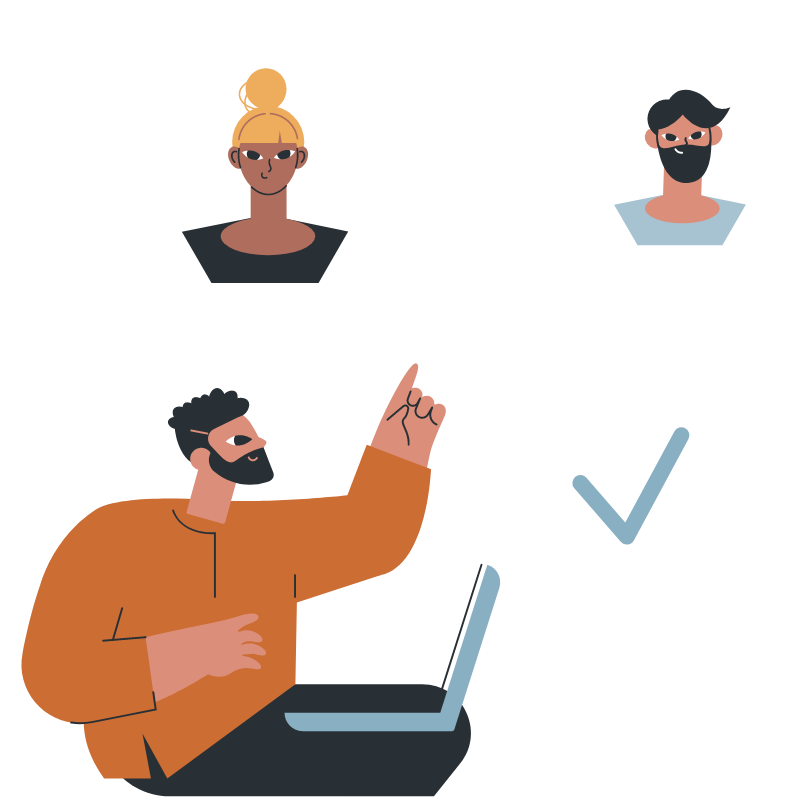 Oho removes the verification burden from staff and administrators, shifting a once onerous and daunting task into autopilot.
Each week, Oho scans every employee, contractor and volunteer accreditation data to detect any breaches, removing the worry over monitoring individual accreditation suspensions, cancellations or expiries. With Oho, you're in control of the information you choose to scan, verify and report on from day one.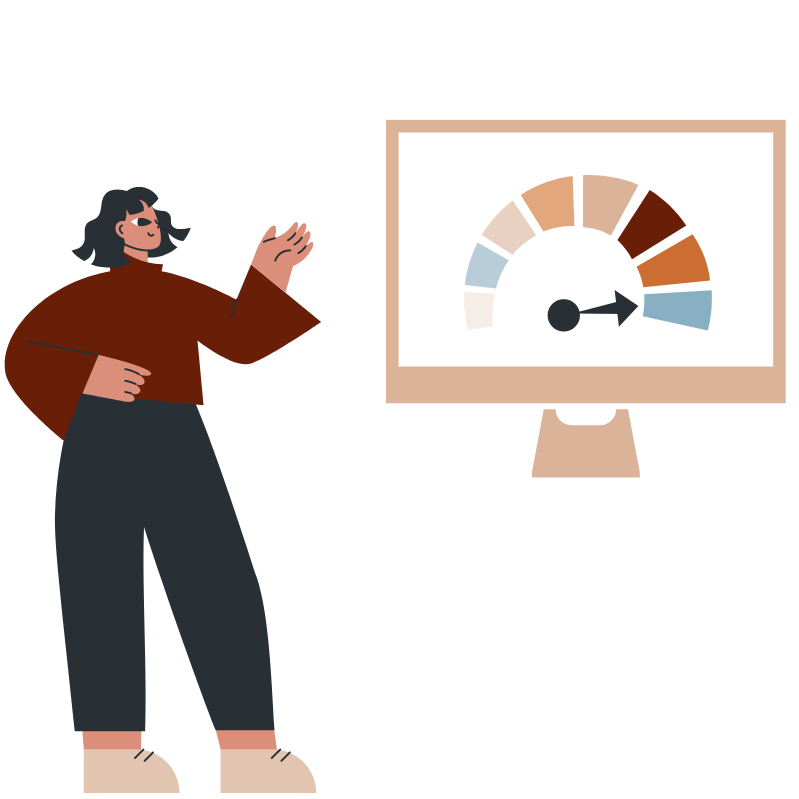 Thanks to Oho's breach notification alert system, administrators no longer have to worry if they are 100% on top of their accreditations. Oho removes this administrative pain by automatically detecting new numbers and expiry dates across various accreditations, state requirements and in-house credentials and seamlessly updates them in the cloud.
Undetected breaches are also a thing of the past with Oho. In Oho, your worker's records are always maintained, with administrators notified the moment there is a breach, automating previous manual accreditation renewals by up to 95%.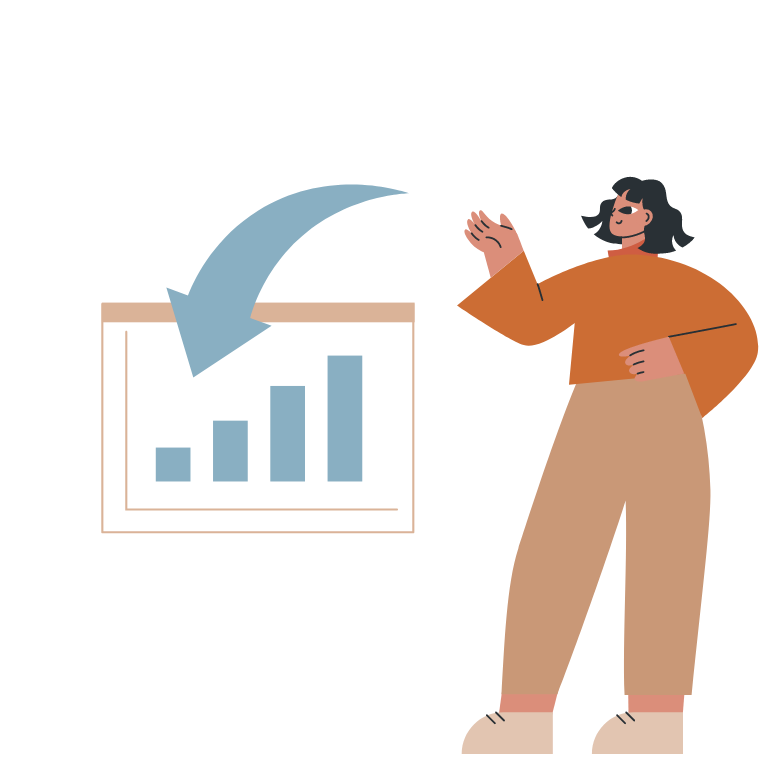 Oppressive and lengthy board reports and audits are made easily available and exportable with Oho. With accompanying reporting capabilities, Oho can significantly reduce the time it takes to create reports that impress.
Using powerful data extraction, Oho can complete hours of reporting and analysis within seconds. Enduring employee and volunteer records mean that administrators are ready for any and every audit request, all with little to no manual preparation.