Organisations working with vulnerable people need compliance measures in place to meet their duty of care.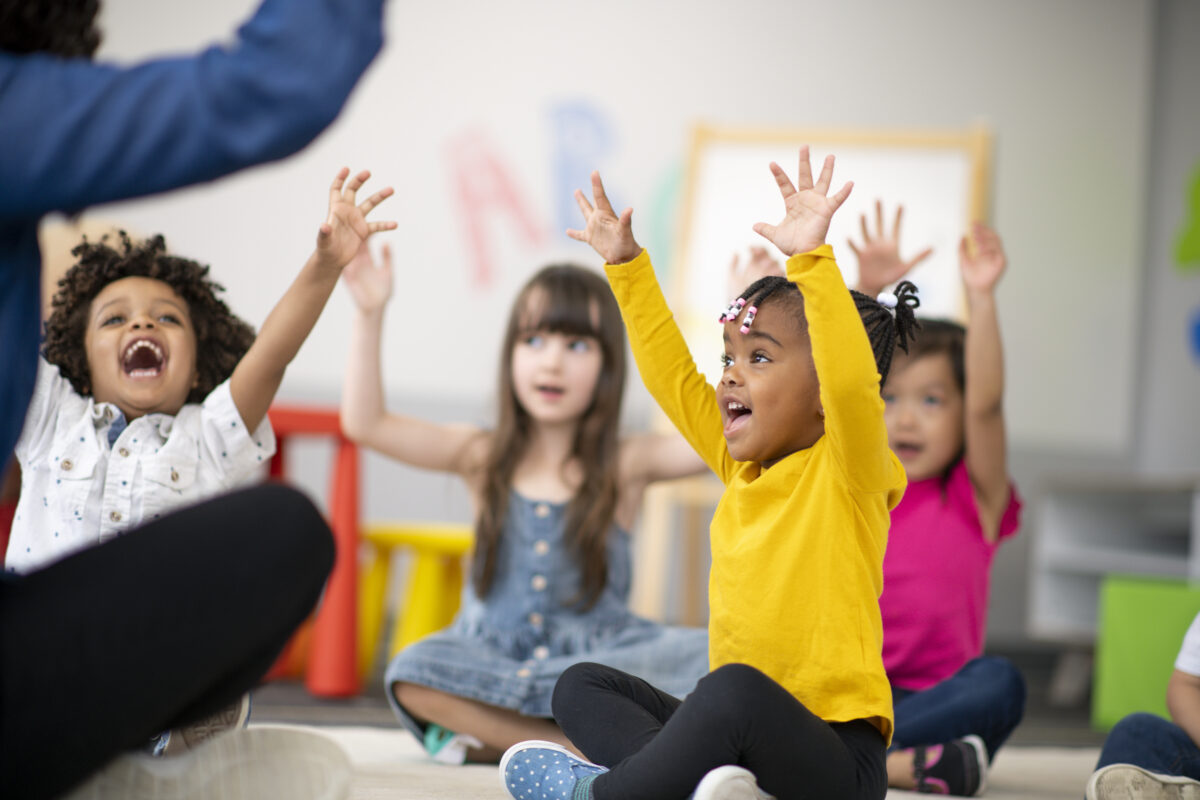 The recommendation made by the Royal Commission into Institutional Responses to Child Sexual Abuse in September 2015, for the onus of child survivors to no longer require proof of abuse, is only one of the many reflections that organisations working with vulnerable people need compliance programs in place to meet their duty of care.
If you are managing an education, sports, disability, health, child, or aged care organisation, then you have a responsibility to protect the most vulnerable that are in your care every day.
Whether you're an employee, contractor, volunteer, or the decision-maker who employs them – individuals especially the children under your care are most in need of safeguarding. Their protection is at the core of what you do.
Is your organisation meeting compliance as...
…the burden of proof is on you to verify and continuously check worker and volunteer accreditations for the regions within which you work?
There is no ground left for being certain of compliance or not, and paper-based records or excel spreadsheets are not just putting your audit trail at risk but also the people in your care.
…being certain of having convincing evidence of due diligence towards its legal and moral obligation in meeting its duty of care?
With an automatic compliance system in place, your organisation can establish a strong foundation of trust to exceed the expectations of your customers, workers, and ultimately the community.
…for most organisations, the window of risk in which regulatory compliance might be breached is between 1 to 3 years?
With Oho's solutions software in place, you can be certain that you are keeping a constant watch by reducing this window to a maximum of 7 days.
When stories of abuse and misconduct continue to surface, we must ask "how certain are we that our organisation is protecting those in its care?"
Oho exists to prevent these situations from happening, so you don't have to face its far-reaching consequences.