Organisations working with vulnerable people must meet multiple legal obligations aimed at protecting those in their care.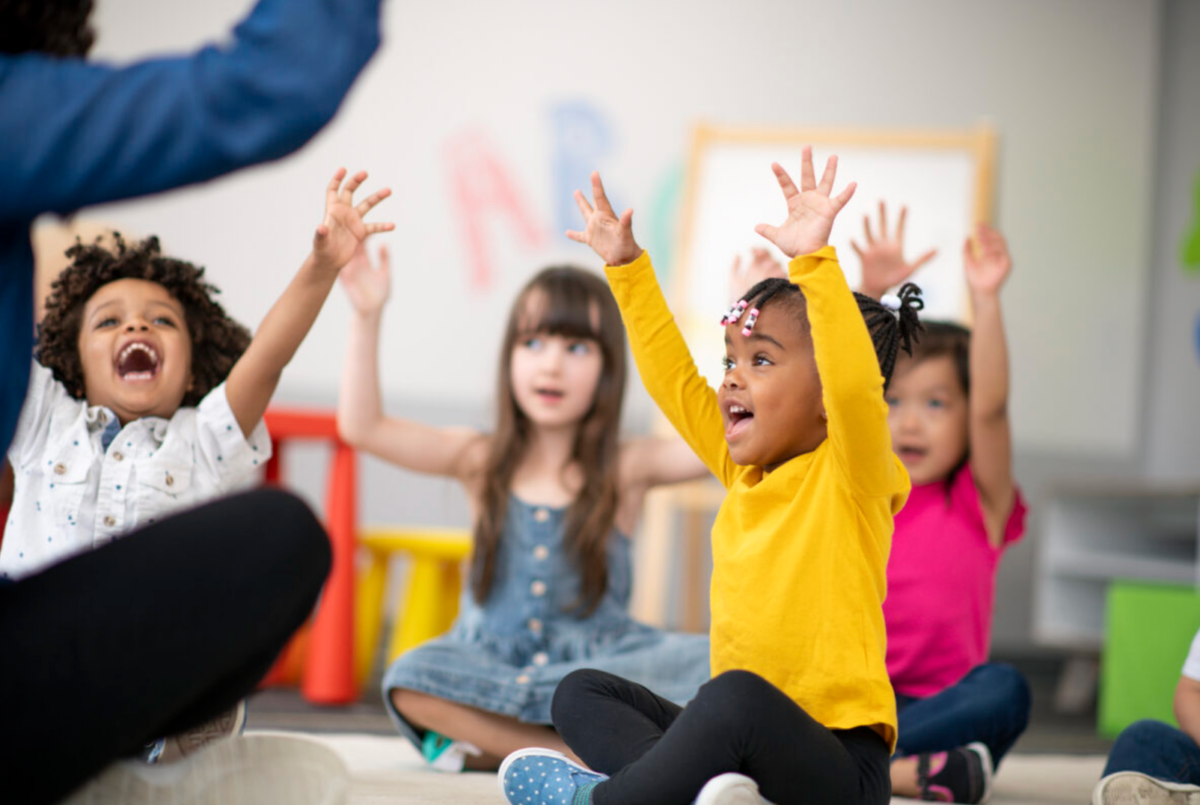 The legislative changes flowing out of the work of the Royal Commission into Institutional Responses to Child Sexual Abuse mean that organisations:
may be subject to a new statutory duty to take reasonable steps to prevent child abuse, including being able to demonstrate that they are meeting certain standards and have effective systems in place; and
have increased obligations around screening, reporting, and complaint-handling – which requires having adequate risk management and reporting systems in place
If you are managing an education, sports, disability, health, child, or aged care organisation, it is likely that vulnerable people are placed in the care of your organisation every day.
Whether you're an employee, contractor, volunteer, or the decision-maker who employs them – individuals especially the children under your care are in need of safeguarding.
Their protection is at the core of what you do.
If you neglect compliance, your organisation is at risk.
1/ The onus is on you to verify, check and record worker and volunteer accreditations for the regions within which you work.
There is no ground left for being certain of compliance or not, and paper-based records or excel spreadsheets are not just putting your audit trail at risk but also the people in your care.
2/ You may need to demonstrate you have been compliant to the relevant regulator or in legal proceedings.
With an automatic compliance system in place, your organisation can quickly demonstrate compliance, and establish a strong foundation of trust with regulators, customers, workers, and ultimately the community.
3/ You want to limit your exposure to a potential breach, which could result in fines or even imprisonment.
Oho has found that organisations are typically exposed for periods of 1 to 3 years. With Oho, you can reduce this to a maximum of 7 days.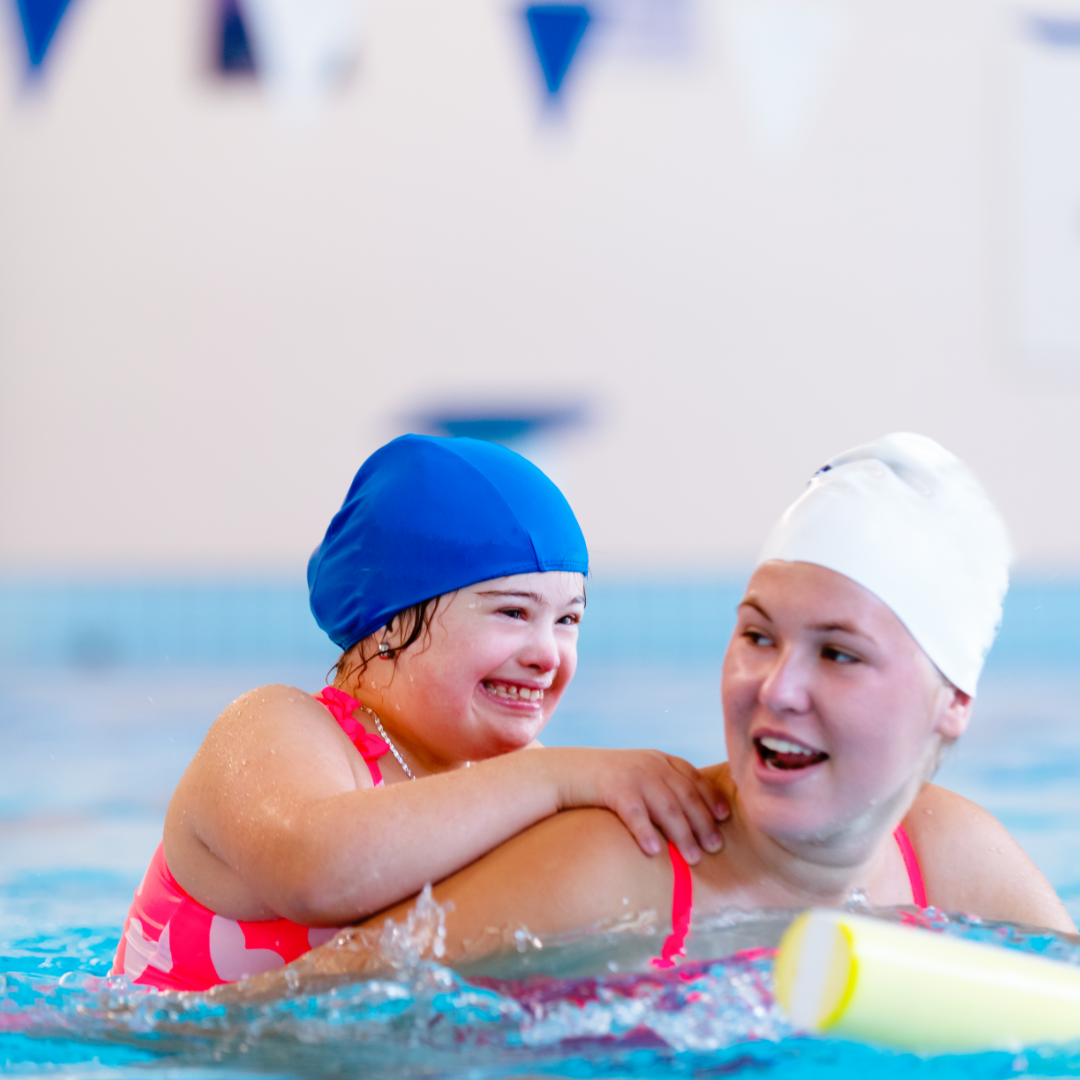 Oho exists to prevent abuse
by protecting your organisation and the people in its care.
Invest 2 minutes of your time to assess whether your organisation lives up to its obligations and is compliant with current legislation.