Children under 16, who encounter child protection services are four times more at risk of death.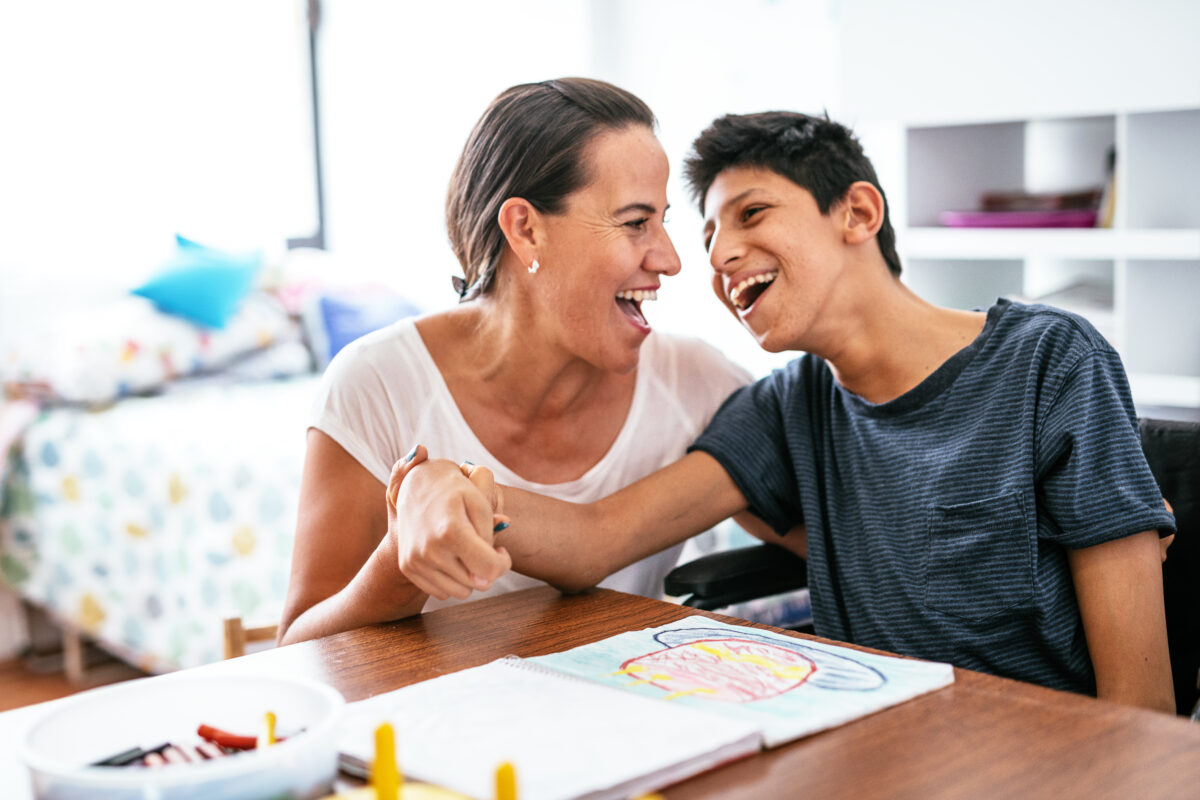 In June 2021, research from the University of South Australia confirmed that SA children who encounter child protection services are four times more at risk of death before the age of 16 because of neglect and child abuse.
If you work in education, childcare, sporting, or religious organisation, you make important decisions that affect our community's most vulnerable every day.
Whether you're an employee, contractor, volunteer, or the decision-maker who employs them – individuals especially the children under your care are most in need of safeguarding. Their protection is at the core of what you do.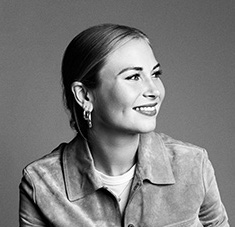 If you have a duty of care to others and don't yet have a verification and notification system in place. Can you hand on heart say you've done everything to keep those in your care safe?
Grace Tame
Australian of the Year & Advocate for Survivors of Sexual Assault
How certain are we when...
…a senior public servant can cause harm to children in schools and go unnoticed for several years?
A former NSW Labor Party official and Catholic priest sexually abusing children and producing child abuse material overseas was the horrifying news many parents and teachers had to face.
…time and again, institutes' safety policies and procedures are questioned for their effectiveness?
A former water sports coach and private school teacher was charged with possessing and distributing child exploitation materials, as well as the indecent treatment of a child under 16.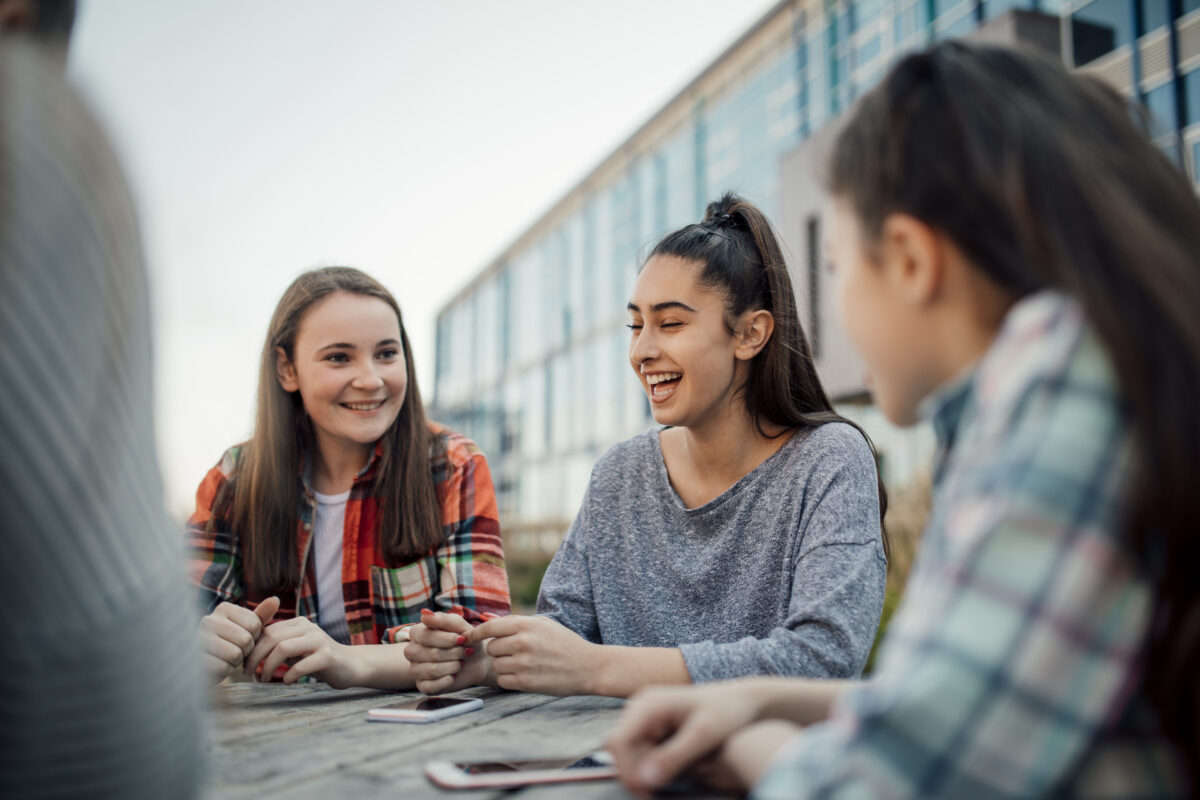 When stories of abuse and misconduct keep surfacing, we must ask ourselves "how certain are we that our organisation is protecting those in its care?"
Oho exists to prevent these situations from happening in your care.
Invest 2 minutes of your time to assess whether your organisation lives up to its obligations and is compliant with current legislation.