Almost two-thirds of people with a disability have experienced violence in their lifetime in Australia.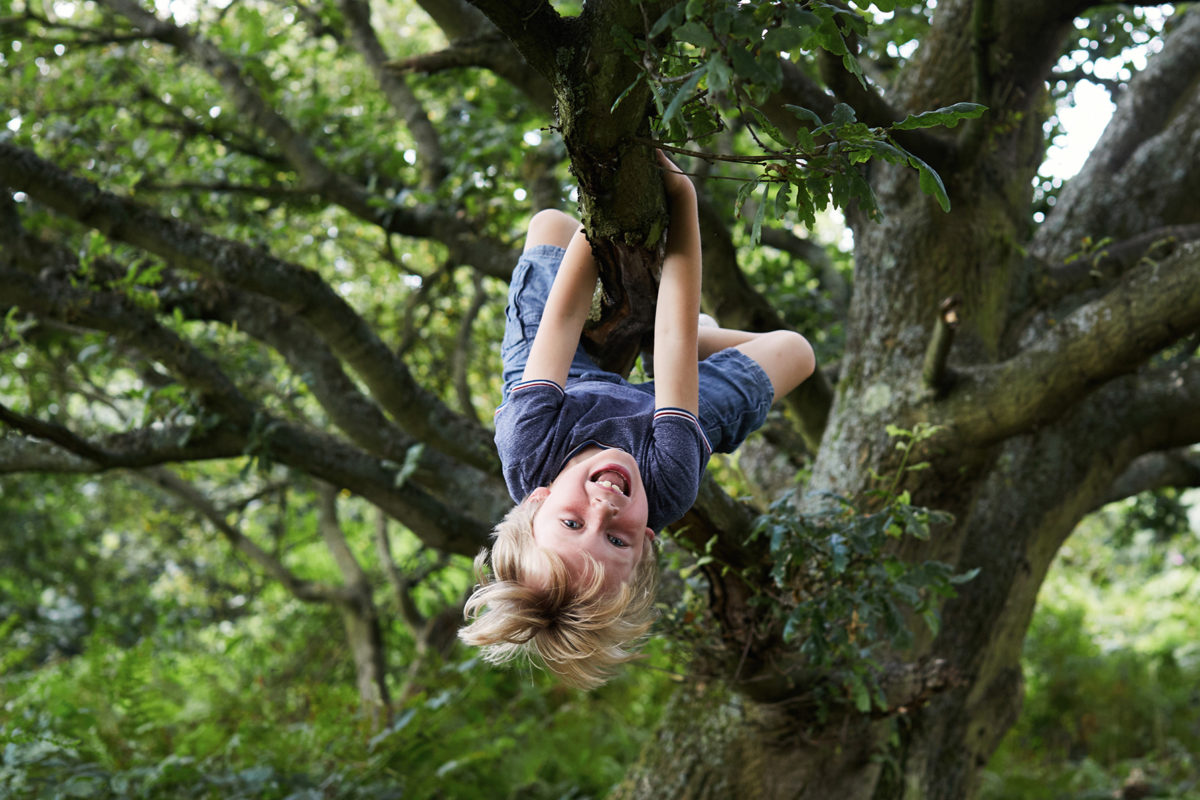 What if someone you provide care for...
…was subjected to intimidation, bullying and sexual abuse by a staff member at your organisation's disability support care home?
This was the experience of Maree's autistic daughter, Jane, who was excited at the idea of living independently.
…with a disability was neglected and examined without consent by your hospital staff while seeking treatment for an unrelated condition?
This was the experience of Dev, who has Williams syndrome, is autistic and has a mild intellectual disability, while being admitted to a children's hospital.
…was facing abuse and receiving poor quality of care from other aged care support workers when you were not around?
This was the experience of Palin, a primary carer for his client Daisy who has multiple sclerosis and dementia.
These are only 3 of the 38 devasting stories that were submitted to the Royal Commission for investigation.
Oho exists to prevent these situations from taking place.