Stay compliant and protect your people with Oho.
Ongoing screening and continuous credential verification to make sure your organisation is compliant and safe.

Let's Get Started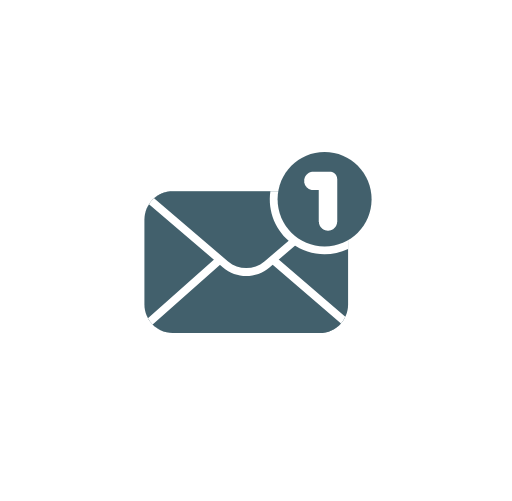 Rapid Notification
Oho provides immediate notification of status changes so that you can take action when you need to. Stay on top of your workers, volunteers and contractors to ensure 100% compliance and safety for your people.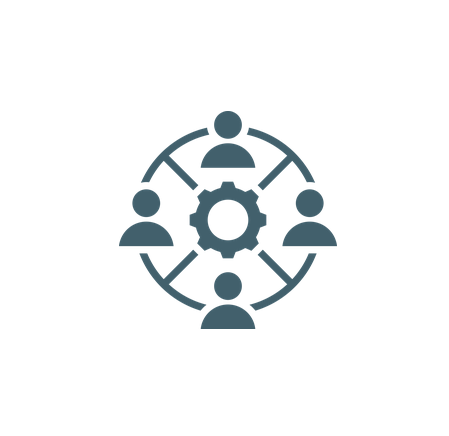 Central Location
All your credentials in one place. Oho provides a centralised location to keep your worker accreditations so you don't have to cross-check with other databases. Make your job easier with Oho.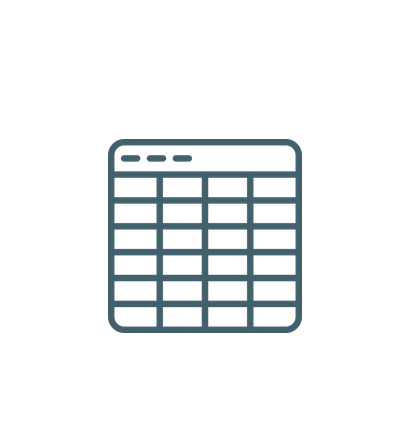 Reduce The Risk of Manual Error
Oho removes the need for spreadsheets and reduces the risk of manual error. Streamline your HR processes and ensure accurate data, continuous verification and a safe-to-work organisation.